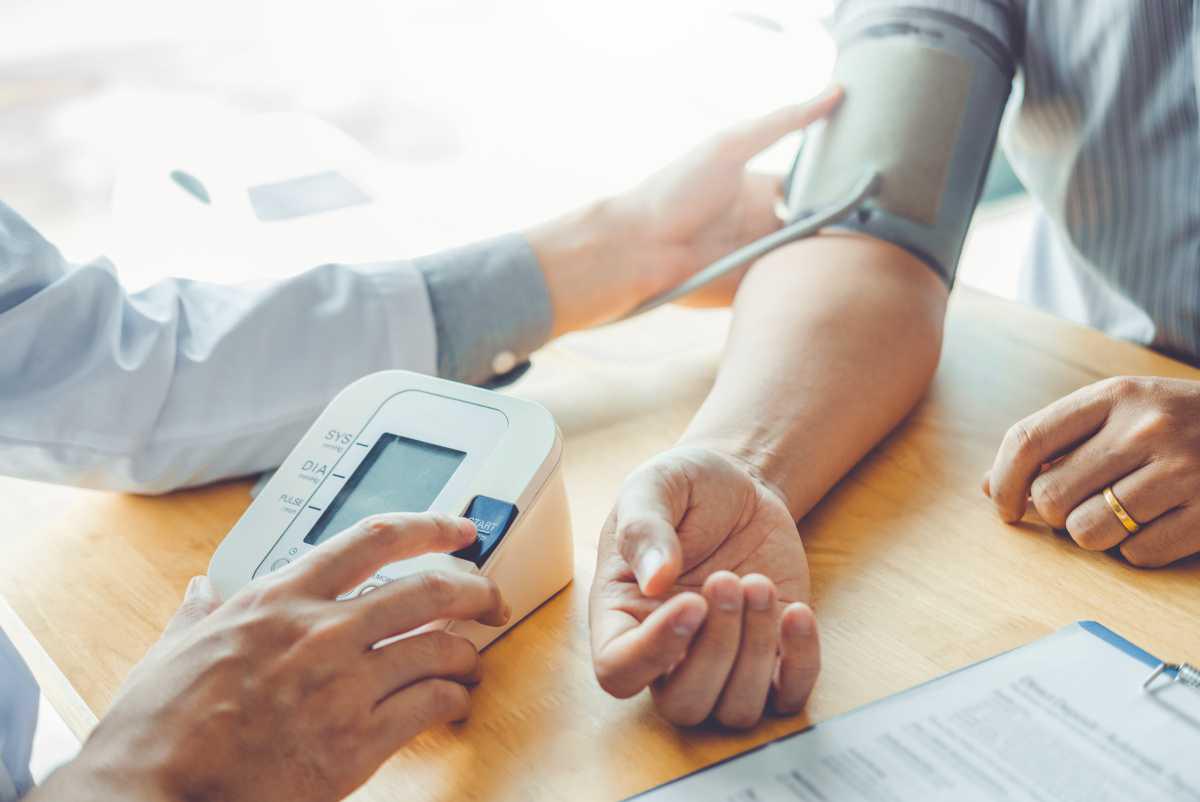 The first time you worry about whether your eating behaviour is affecting your health, or whether you might have an eating disorder can be very confusing and you may feel very alone.
It is important to know that you are not alone and it is ok to look for help.
Remember, it's not your fault!

Dr Aoife O'Sullivan talks about the role of the GP
Dr Aoife O'Sullivan talks about seeking help from your GP
Things your GP may ask you
Your GP will need to try to find out what kind of care you may need, and will usually ask you lots of questions such as;
Have you had any weight change, either weight loss or gain? When did this happen? Do you know why?

Have you changed how you eat? Have you restricted yourself or eaten too much at one sitting?

Do you exercise to control your weight? How often and for how long?

Have you ever vomited on purpose to control your weight?

Have you ever had an eating disorder in the past? How about anyone in your family? Were you a fussy eater as a child?

Have you had any major upheaval in your life recently, either at school, at work or at home?

Have you felt down or depressed recently? Do you enjoy socialising with your friends or family?

Have you had any feelings of dizziness or palpitations? Any fainting?

For females - how are your periods? Are they regular? Any changes?

Are you on any prescribed medication

(

this also includes medications such as the oral contraceptive pill)?

Do you take any non prescribed medication? e.g. laxatives, steroids, diet pills or herbal therapies?

Expect a physical check-up and some tests
This is important and fairly straightforward!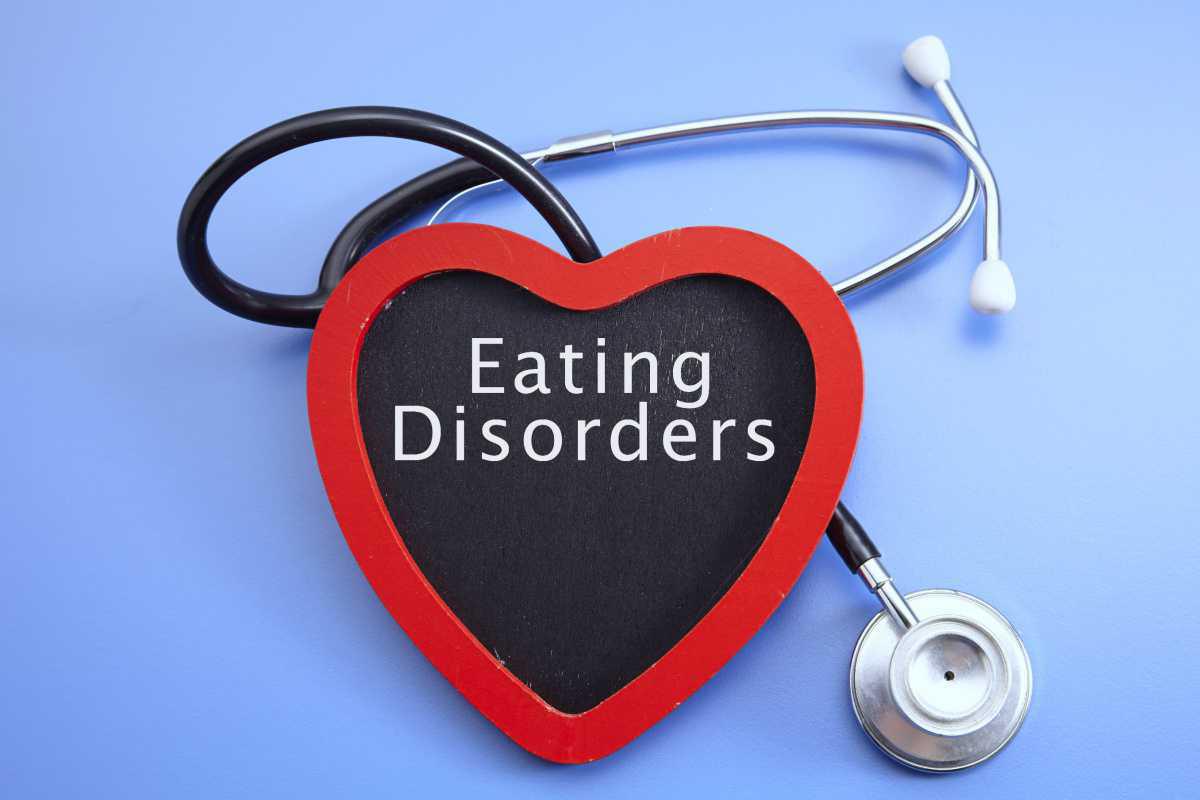 This usually includes checking:
Your height and weight.

Your blood pressure.

Your temperature.

A muscle strength test if you have had weight loss.

Blood tests to check your general health, iron, electrolytes, vitamins and minerals.
For some people, it may include:
Heart tracing.

Referral for a Bone scan.

Referral for a check-up with your dentist.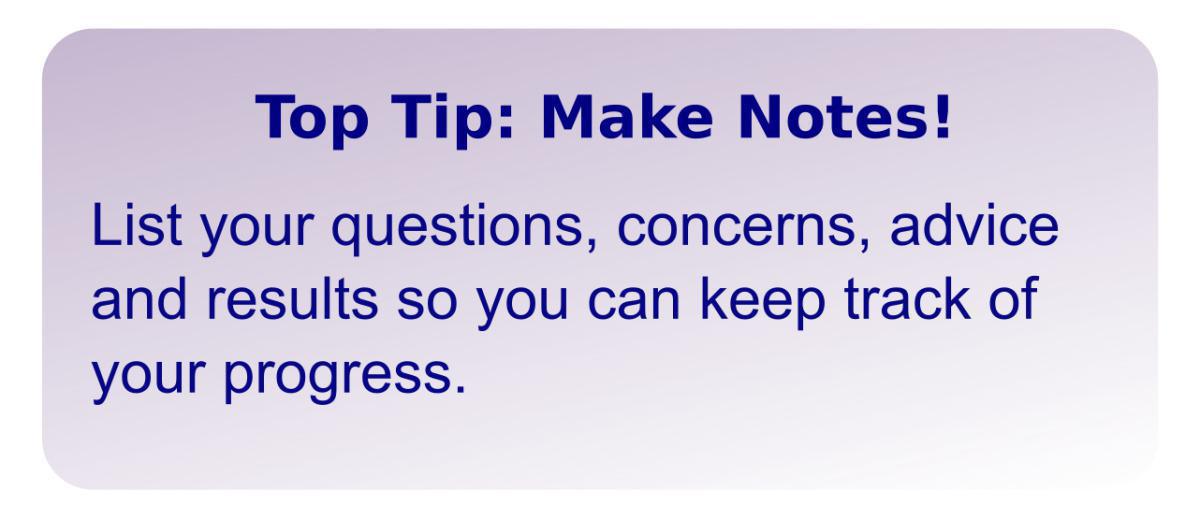 Supplements
Multivitamin and Mineral supplements may be recommended until your eating improves.

Depending on your blood results your GP may recommend more specialised vitamins too, such as Vitamin D, Vitamin B12 or Thiamine.

Other supports to consider
Bodywhys, The Eating Disorders Association of Ireland, have lots of online information and support.

See our helpful Bibliotherapy Section for information on useful books, blogs and websites that may help.

Onward Referral Options:
HSE Mental Health Service
​Your GP may refer you to your local mental health team, CAMHS, or a regional eating disorder team if one has started in your area (LINK).
See the HSE Clinical Programme webpage for up to date information about the plans for rollout of these teams.
Other Health Care Providers
Your GP may also refer you to another healthcare provider or providers to receive this care. Generally, many people with clinical eating disorders will need access to care from a therapist, dietitian and psychiatrist to ensure that all of their clinical needs are met.​
Acute or General Hospital
​If medical risk seems high, your GP will give you a letter to take to your local hospital for an assessment (Emergency Department or medical team). This letter will include all of your test results.