By Joanne Corbett, Senior dietitian at CAREDS Cork Kerry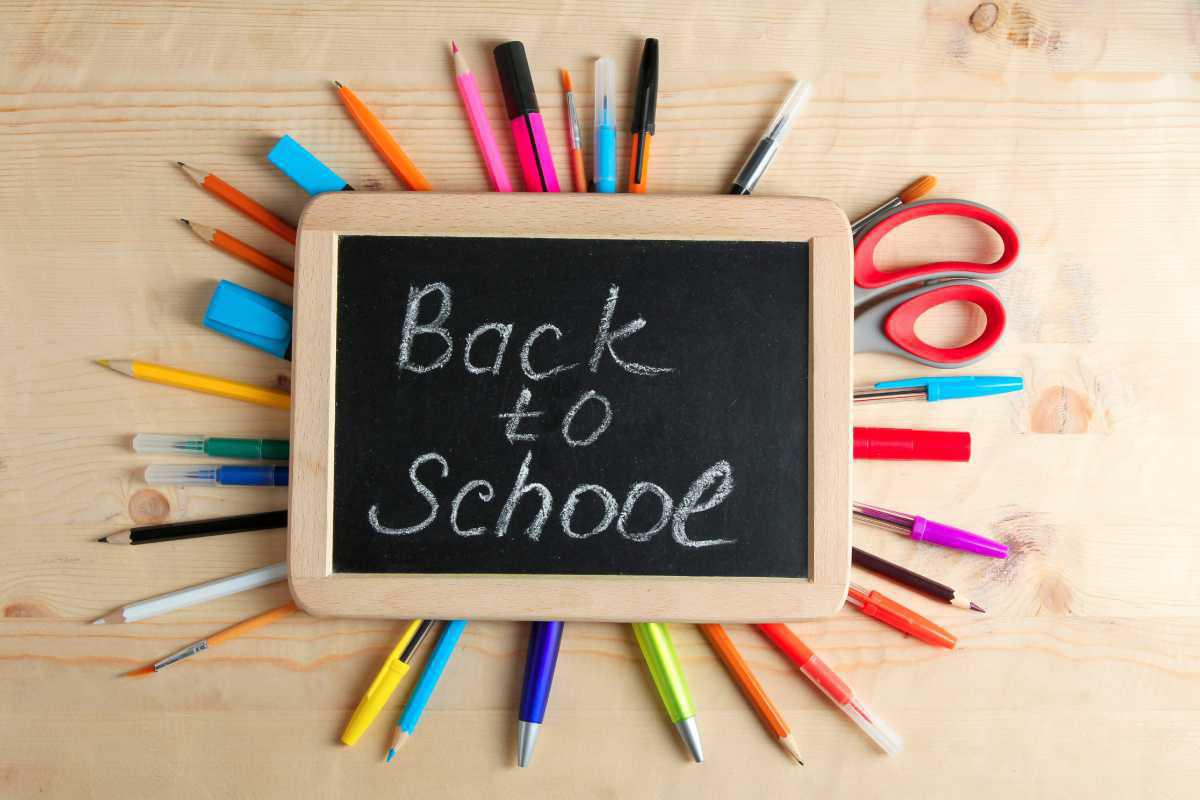 Regular eating is the cornerstone of treatment for all eating disorders. This usually involves three main meals and two to three snacks with adequate fluids. The school day will cover at least one snack time and one mealtime (lunch). These account for at least one third of the day's energy intake.
Adolescent energy needs are higher than parents, and in recovery may be even higher again for a period of time. This is the body's metabolic response to reversing starvation.
The brain uses up to 25% of total energy intake each day to work optimally. However, the brain cannot store energy so young people need to eat regularly throughout the school day to fuel mood, social interactions and demands of school work. Going for long hours without eating also amplifies the psychological parts of the eating disorder: the thoughts, feelings and behaviours. Without support, many young people can feel overpowered by their eating disorder at school and the risk of skipping lunch becomes high.


These 5 tips can help you support your child's return to school while managing an eating disorder. If you remember just three words as you approach the back to school period this year, it is to 'plan, plan, plan'.
Tip 1. Plan food options in advance
Mid morning snack – this needs to be small and quick to eat, but enough to stay hydrated and energised.

Lunch break – this should be a balanced mix of foods from all the food groups: grains/starchy food, protein food, veg or fruit, dairy, added fat, plus a handy snack.

A drink to stay hydrated.
If you think your child may not manage as much food as at home, consider adding energy to the meals immediately before and after school, once the lunch meal is still an appropriate size.
Sitting down together with your child in advance, and working out 2 to 3 lunch options for the first week can reduce anxiety levels as return to school approaches
---
Tip 2: Get the lunchware together
This sounds basic, but planning for this in advance too can help reduce anxiety.
It may include any of the following: lunchbox, foil lined insulated lunch bags, leak proof drinks bottle, flask, cutlery, tin foil or, paper bags.
---
Tip 3. Plan and rehearse
Before returning to school, rehearse sitting with your child to eat their packed lunch at home. This helps identify any issues that need more problem solving, such as pace of eating, needing cutlery, objections to food temperature.
A new challenge during the COVID19 restrictions may involve eating school lunch at distance, with visors, outside etc. Find out what is planned in your child's school and help them practice. It will bring an element of predictability to their first day back and reduce their anxiety.
---
Tip 4: Supervision
Eating in school is often challenging, and many people with eating disorders struggle to eat in front of others.
School lunch supervision may be needed and it is important to consider how to do this and discuss with the school and therapist.
---
Tip 5: Always have a plan B
Sometimes eating disorder thoughts are so powerful that it is too hard to eat without meal support.
Some families agree in advance to bring home uneaten lunch, or have it just after school rather than dumping it.
---