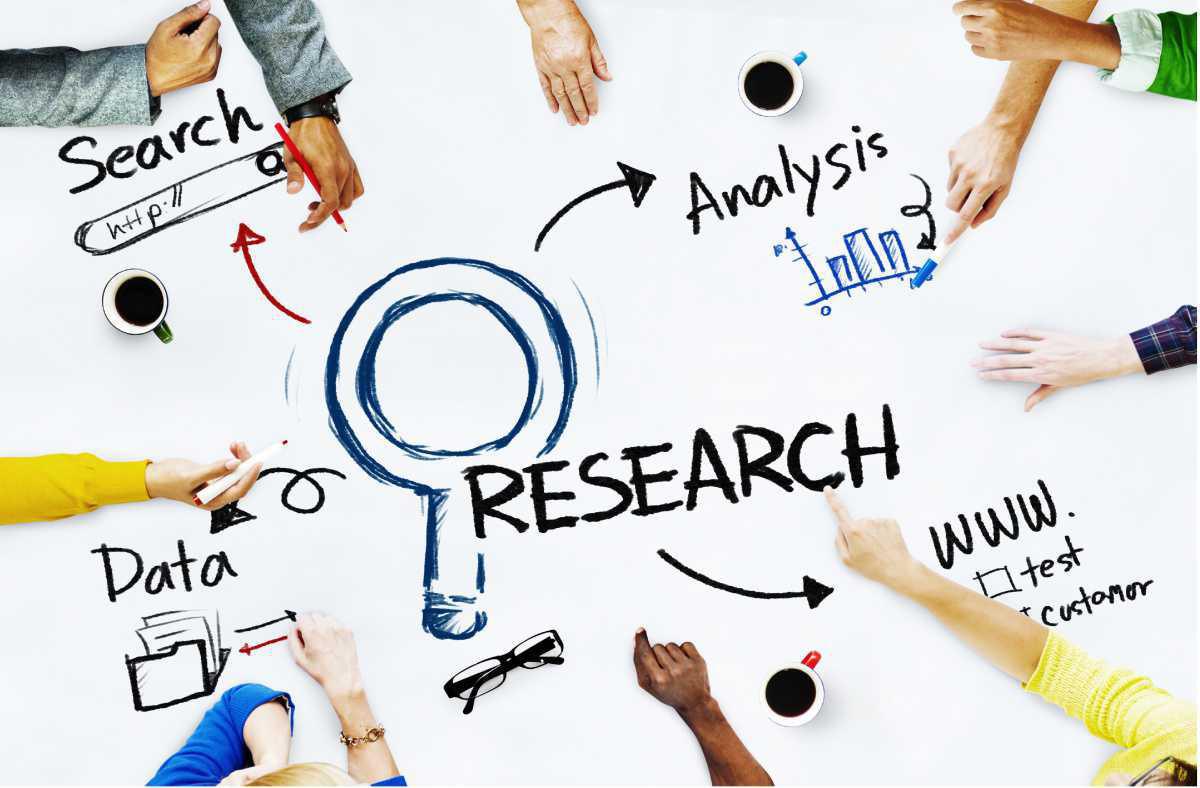 RESEARCH
Research is an important part of developing better understanding, treatment and services for people with eating disorders. We are often asked by patients and carers about how they can become involved.
In this section, we plan to share information with you about current approved research projects in Ireland, and will include researcher contact details should you wish to contact them to find out more about becoming involved.
Some of these projects may be independent of the National Clinical Programme, and we will always ensure they have ethical approval and are linked with a third level institution or HSE before posting.
You will be able to take part in the online survey if:
You are over 18.

You are living with, or in recovery from, an eating disorder.
You do not have to have sought any treatment and do not need a diagnosis of an eating disorder to take part.
For more details and to access the survey, please click
If you have any questions or would like more information about the research, please feel free to contact the team leader Dr Niamh McNamara at niamh.mcnamara@ntu.ac.uk