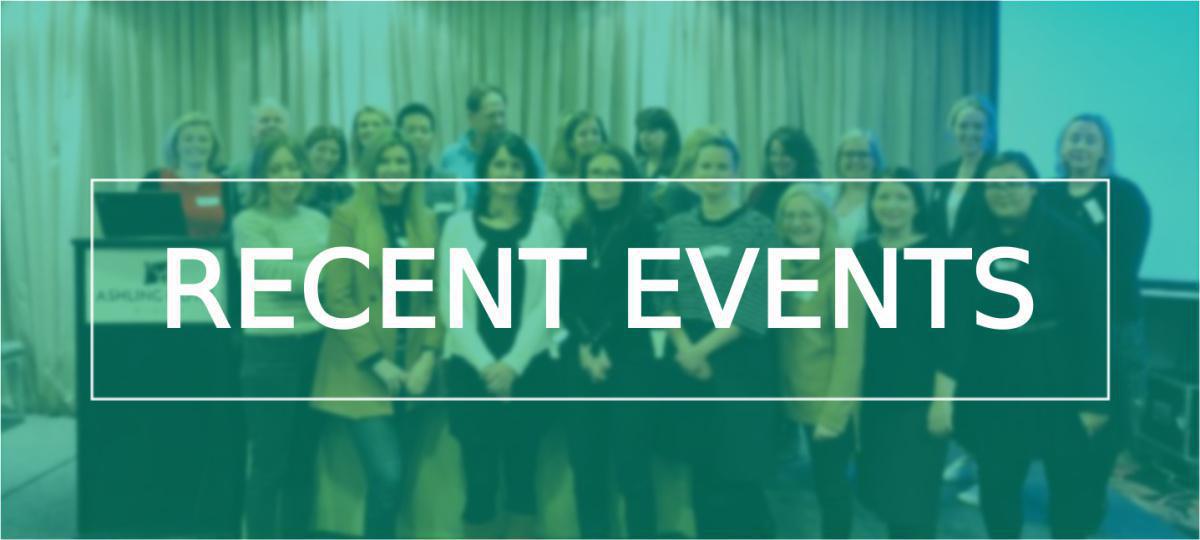 July 2020
The Linn Dara Community Eating Disorder Team has been highly commended in the HSE Excellence in Quality Care Award category for 2020- very well done to all.
June 2 2020
Raising awareness for Eating Disorders Awareness Week 2020 (Image attached 8787)
May 2020
The Child and Adolescent Regional Eating Disorder Service for Cork and Kerry (CAREDS) celebrated its 1st birthday.
Jan 2020
Our NCPED Network Day of 2020 - 6 eating disorder hub teams and clinicians from Dublin, Cork, Kilkenny, Sligo and Cavan.
Dec 2019
HSE NCPED, Bodywhys and UCD presented Irish research at the European Chapter AED/ RCPsych Annual Conference in London
Nov 2019
FREED (First Episode Rapid Early Intervention for Eating Disorders) training for clinicians in Dublin:
Irish Presentation on developing the HSE CBT-E national clinician network at the Advanced CBT-E conference in Oxford

AEDI (the Academy for Eating Disorders Ireland) was accepted as a partner organisation to the Academy for Eating Disorders (link to AED website)
Sept 2019
Formal launch of the Specialist Linn Dara Community Eating Disorder Service in Dublin: