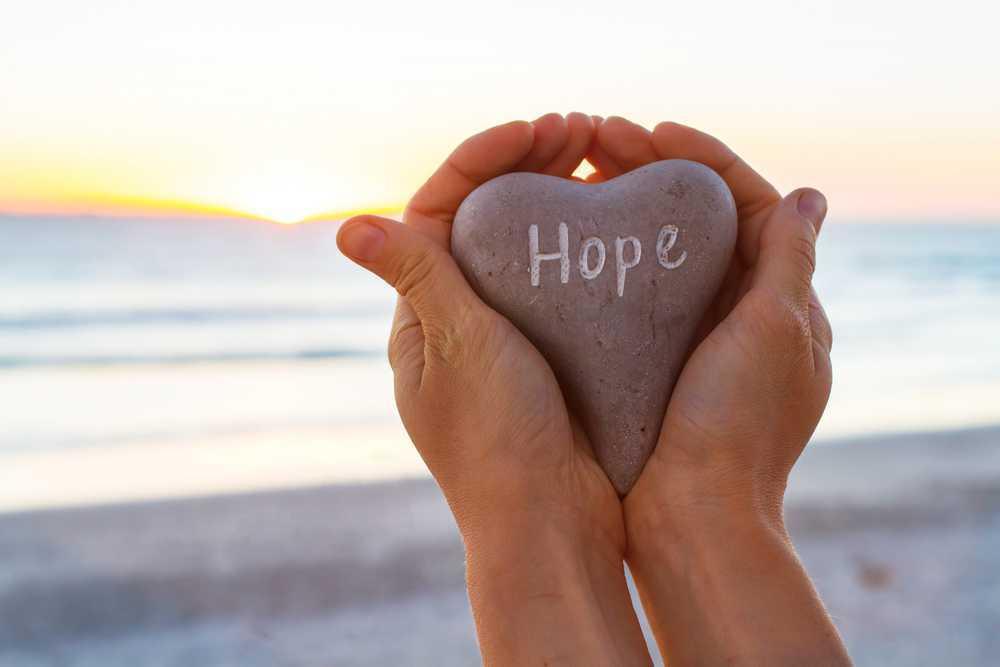 The Importance of Hope
by Eimear Donnelly, Clinical Psychotherapist
'He who has health has hope, and he who has hope has everything'
- Arabian proverb.
HOPE can be defined as a 'wealth of optimism'. It is one of the strongest influences on health, resilience and the human body.
HOPE
A crucial antidote to fear

An emotion rooted in trust

The experience of hope runs through all dimensions of life

It is a shared experience

Hope is felt in relation to someone or something
Over the coming week, take some time to reflect on the meaning of hope in your life, and especially how it influences your attitude, behaviours and steps to recovery from your eating disorder. The questions and exercises below will guide you.
Self-Evaluation
In the past, what has helped me to be hopeful?

What beliefs could I have to make me feel more hopeful?

What frightens me about being hopeful? Hopeless?

How does hopelessness influence my behaviour?

How does hope influence my behaviour?
Exercises
Imagine feeling hopeful instead of hopeless. How does this feel in a scale of 1-10? Imagine you are achieving what you want.

In your journal or diary, write about hope. With two different colour markers, highlight hopeful versus hopeless. See if you can notice any patterns.