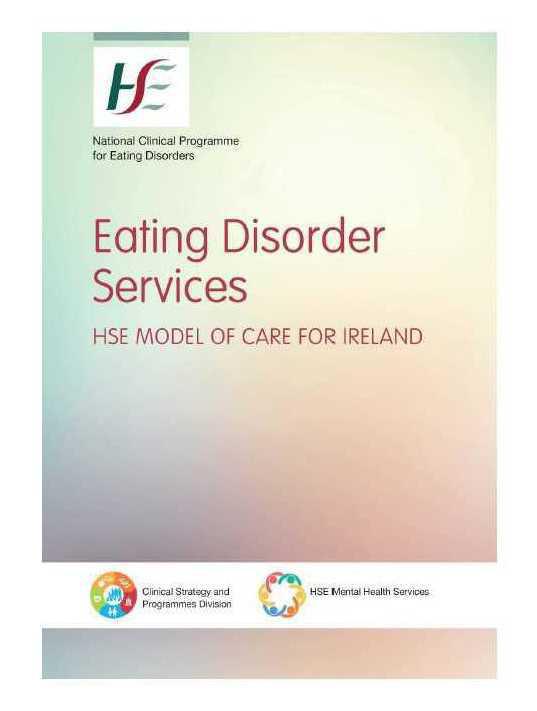 In January 2018, HSE launched its national service Model of Care for eating disorders which was co-developed with Bodywhys and the College of Psychiatrists of Ireland. This outlined its future plans to develop a dedicated specialist eating disorder service in Ireland.
The programme will be rolled out over a 5 year period, dependent on annual new development funding for HSE mental health services.
Dr Sara McDevitt talks about the HSE Model of Care for Eating Disorder Services
What you can expect from the new HSE Model of Care for Eating Disorder Services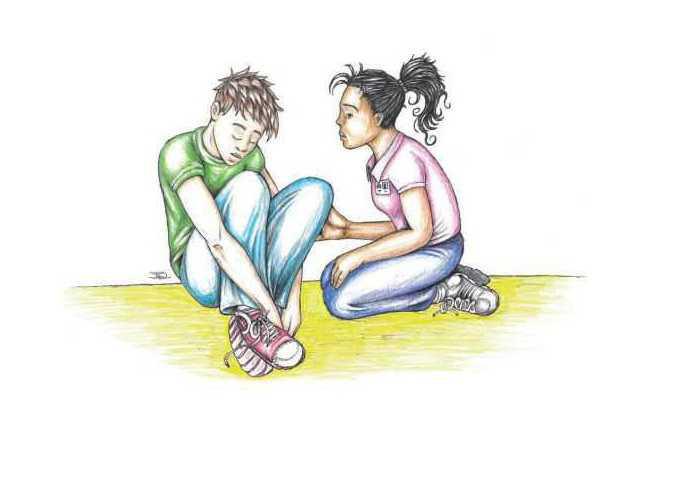 It will be for people of all ages and stages of eating disorder.

A stepped model of care will include dedicated out-patient, day-patient and in-patient eating disorder programmes.

Eight regional community eating disorder services will be developed across Ireland 2018-2023.​

Individualised care planning will ensure that you get the level of care and support at the time and place that you need it.

Your core treatment team will include

A clinician skilled in eating disorder therapy (e.g. clinical psychologist, family therapist, psychiatrist, social worker, nurse specialist and others) and

A consultant psychiatrist and

Access to a dietitian and other skilled clinicians when you need them.

You will have access to the most evidence-based treatment to help you recover.

You will have a clinical key worker who knows you well.

A specialist eating disorder training programme will be developed for clinical staff.

More parent and carer support will be available through our collaboration with Bodywhys.

Better links between your own GP, mental health team and hospital services will improve communication about your care.

Core values of the eating programme will be its quality, access and person-centred focus.