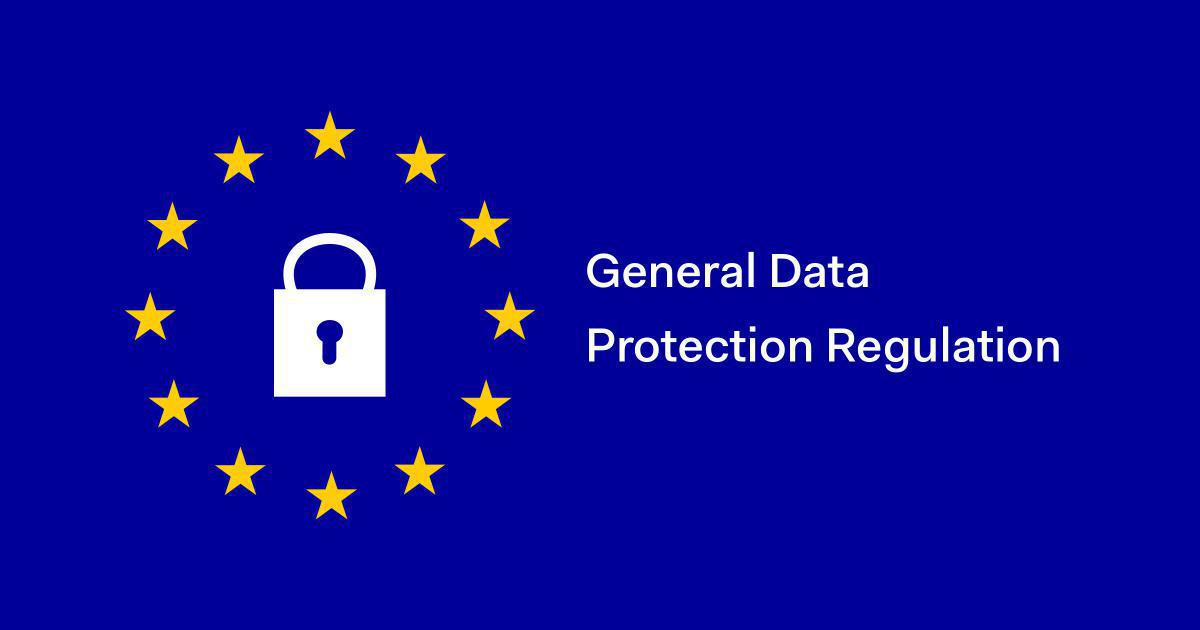 Any information that you input into this App with the My Planner section is stored on your smartphone only.
This means that if your phone is lost or damaged, this information cannot be retrieved.
Please be aware that when you complete the feedback form, this is received anonymously and we will not be able to identify or respond to your feedback.
The HSE and our partner, Appiercom, collect anonymous information on general usage of this App in order to improve its performance and quality and ensure that it works properly. This is non-personal, non-identifiable and is GDPR compliant